Sign in with your social account
---
Sign in with your username or email
Complete your profile to access best car deals!
Intro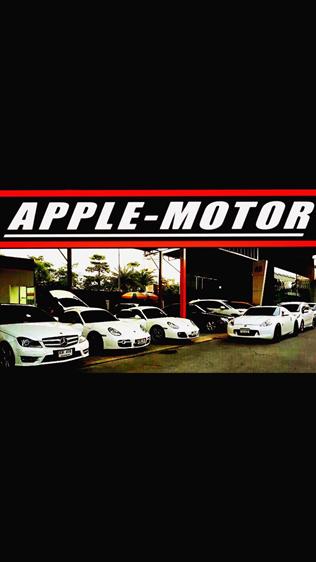 Location
178 หมู่13 ต.คลองหลวง อ.คลองหลวง จ.ปทุมธานี 12120
ธีรารัตน์ ภูมิสุราษฏร์
Dealer
Bangkok Metropolitan
Bangkok
Rarm Intra-Sukhaphiban5
---
CHAT WITH SELLER
Talk to the seller using our chat feature.
Chat Now
Chat Not Available
Unable to chat with Seller at this time. Contact the seller by calling.