Seller Information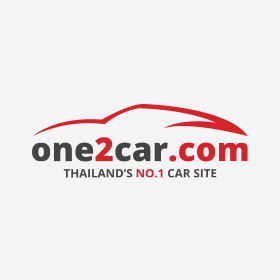 รัชดาฯ-ห้วยขวาง-ลาดพร้าว-เพชรบุรีตัดใหม่-กรุงเทพและปริมณฑล
Address: 2741/9 ลาดพร้าว คลองเจ้าคุณสิงห์ วังทองหลาง 10310
Fax: -
Rabbit Auto Craft
ผู้นำเข้ารถยนต์อิสระพร้อมศูนย์บริการมาตรฐาน ที่คุณวางใจ
จุดมุ่งหมายของเราคือการเป็นโชว์รูมที่สามารถตอบสนองความต้องการของท่านด้วยการคัดสรรยานยนต์ระดับโลก ที่เป็นที่นิยมทุกยี่ห้อรวมถึงการรับสั่งรถยนต์ที่มีออพชั่นพิเศษ เพื่อให้ท่านโดดเด่นและแตกต่างในสไตล์ของท่านเอง มากไปกว่านั้น Rabbit Auto Craft ต้องการสร้างความเชื่อมั่นให้แก่ท่านด้วยการมีศูนย์บริการมาตรฐาน
โดยเรามีทีมช่างที่มีประสบการณ์พร้อมทั้งอุปกรณ์และเครื่องมือพิเศษต่างๆในการตรวจเช็ค ความผิดปกติสำหรับรถยนต์ทุกรุ่น ไม่ว่าจะเป็นการตรวจเช็คตามระยะหรือการซ่อม แซมก็ตามและสิ่งสำคัญที่ขาด ไม่ ได้คืออะไหล่ทุกชิ้นที่เราใช้กับรถของท่านคืออะไหล่แท้ คุณภาพเดียวกันกับผู้แทนจำหน่ายอย่างเป็นทางการซึ่งท่าน สามารถไว้วางใจการ บริการหลังการขายของ Rabbit Auto Craft ได้อย่างเต็มที่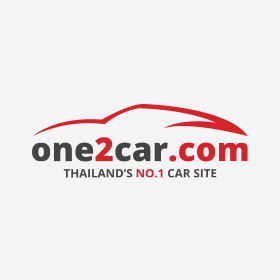 Address: 2741/9 ลาดพร้าว คลองเจ้าคุณสิงห์ วังทองหลาง 10310
Fax: -
---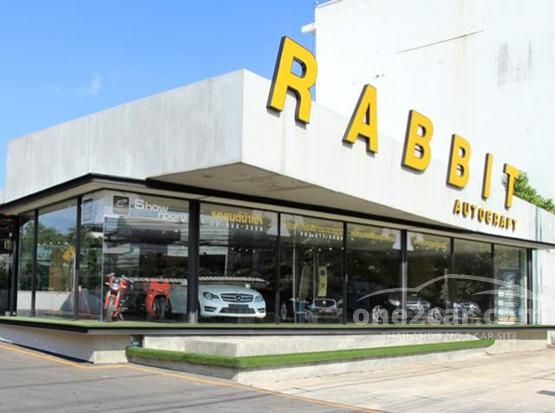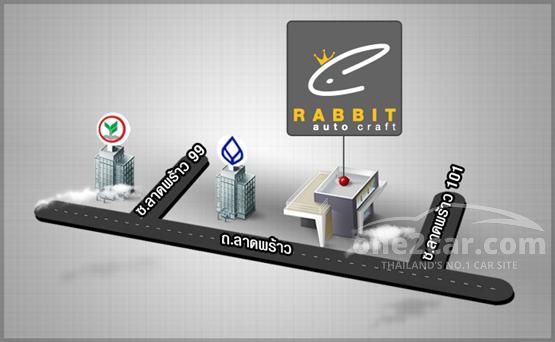 ---
Around Me
– Now showing car listings around your current location.
Unable to access location
Please modify your browser settings to allow
one2car.com to access your current location
RABBIT AUTO CRAFT - 1 BMW Cars for Sale in Thailand
- KM
Automatic
Bangkok
Dealer
Optional equipment rabbit auto craft ...
We are unable to process your request at the moment. Please check your connection and try again.
This is a trusted dealer which have passed the verification by specified criteria.
Chat with seller on One2Car.com
You can talk to the seller using our new chat feature.