Sign in with your social account
---
Sign in with your username or email
Complete your profile to access best car deals!
Intro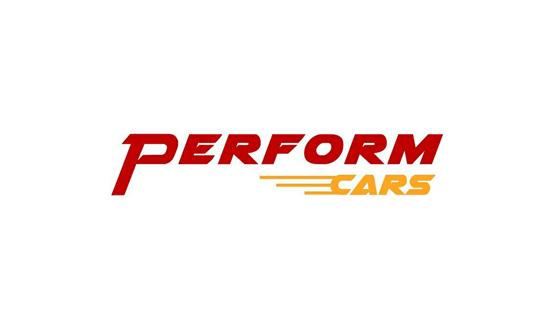 Location
125 ซ.เพชรเกษม 22/1 ถ.เพชรเกษม แขวงปากคลอง เขตภาษีเจริญ กทม.
พณัช ภูรชาวิบูลรากร์
Dealer
Bangkok Metropolitan
Bangkok
Thapra-Wongwian Yai-Rama II
---
CHAT WITH SELLER
Talk to the seller using our chat feature.
Chat Now
Chat Not Available
Unable to chat with Seller at this time. Contact the seller by calling.